UPDATE! The Mobile Christian Education Center is a reality!
We've ordered the trailer and it's on the way. In the meantime, see some of the work already done as we anticipate the arrival of the trailer in Independence, Missouri.
Various people are helping with the physical labor involved in building the components of the booth. See who you know and what we're doing!
If you like this project and feel as if you want to send information to your friends and family, you can send them here, send the links in an email or have them email me at [email protected].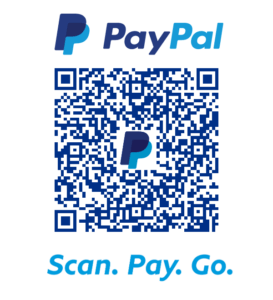 Help fund the Mobile Christian Education Center and expand the ministry!
After reaching many people in the MidWest, we have found so many hungry to learn more about the Restored Gospel.
It's amazing to see these people looking for answers, changing their lives and helping them to see there is hope and truth in the world.
After a storm destroyed the Life After Death Booth (8 years of traveling,) God blessed us with a project much more flexible to the needs of the people and the work of spreading the Restored Gospel!
Many who experienced the booth are happy they have discovered not only are they saved through the sacrifice of Jesus Christ, but they want to know more about the Restoration, the Book of Mormon and the Inspired Version of the Bible.
With this new MCEC, you can be a part of helping to expand the capabilities for this traveling exhibit by contributing today.